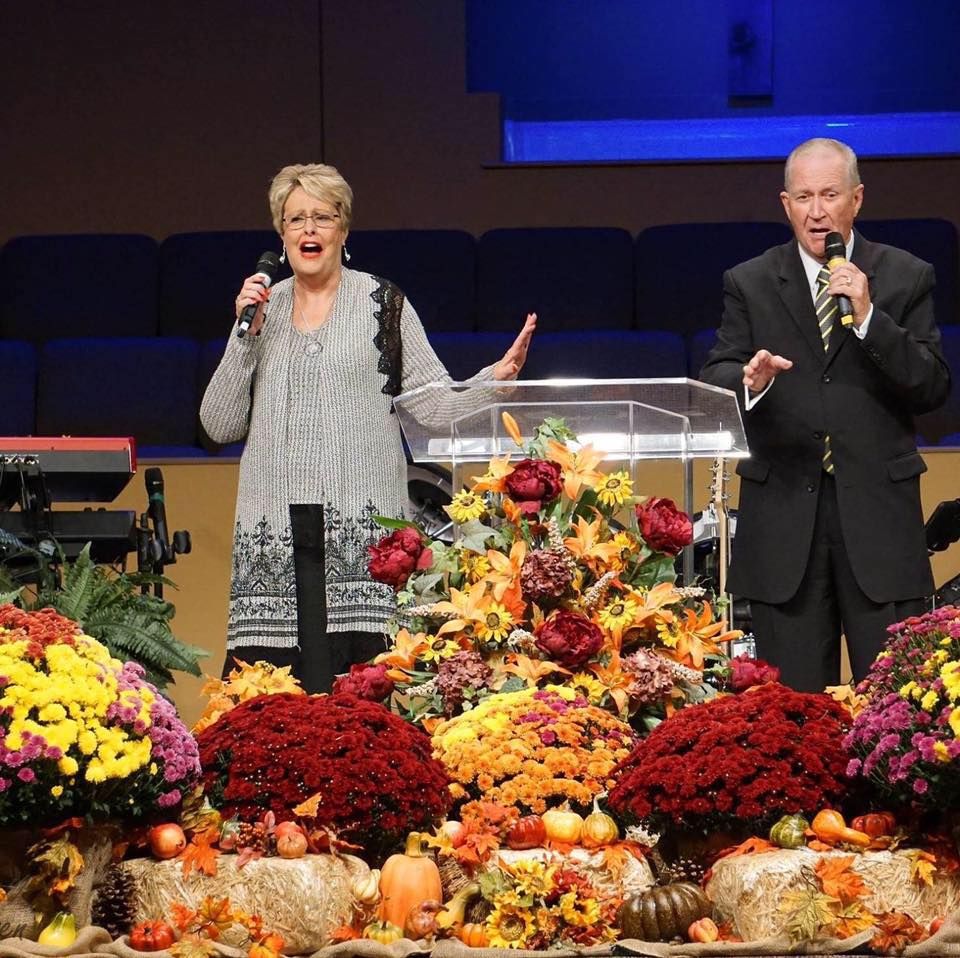 The Joyaires, 444 Dyllis Rd., Harriman, TN 37748
www.joyaires.com·epeters444@comcast.net
865-250-6417 cell
THE LINES ARE FALLEN UNTO ME IN PLESANT PLACES: YEA, I HAVE A GODLY HERITAGE PSALMS 16:6
Organized in 1979, The Joyaires from Harriman, TN are a full time Southern Gospel group  continuing their heritage in gospel music by filling about 150 dates a year.  Comprised of husband and wife Ernie and Debbie Peters, their real passion is singing in old time camp meetings and church jubilees although they sing concerts, conventions, and anywhere a door is opened. 
The mission statement of the Joyaires' is Ephesians 6:6:  Not with eyeservice, as menpleasers; but as the servant of Christ, doing the will of God from the heart.
Their motto, which can be found on all their printed material, is Nehemiah 8:10 …for the joy of the Lord is your strength.