You are visitor number: 93373
The Joyaires bus stops for this week: 
  Please come be with us but, if you can't come please pray for the meetings.  We love you all!
We sure want to let you all know our latest project, "A New Beginning" is now available on all the online stores, CDBaby, iTunes, Spotify ..etc.  Here is the direct link: A New Beginning  Please go and get it for Christmas!
God Bless You All, We Love You!
The Joyaires
Reminder you can now download these two projects:
Project Oh Great Physician on CDbaby iTunes
Project Classics on CDBaby iTunes .etc
Hey Folks We have a brand new CD and it can be purchased in our online store or by giving us a call: 865-435-6147.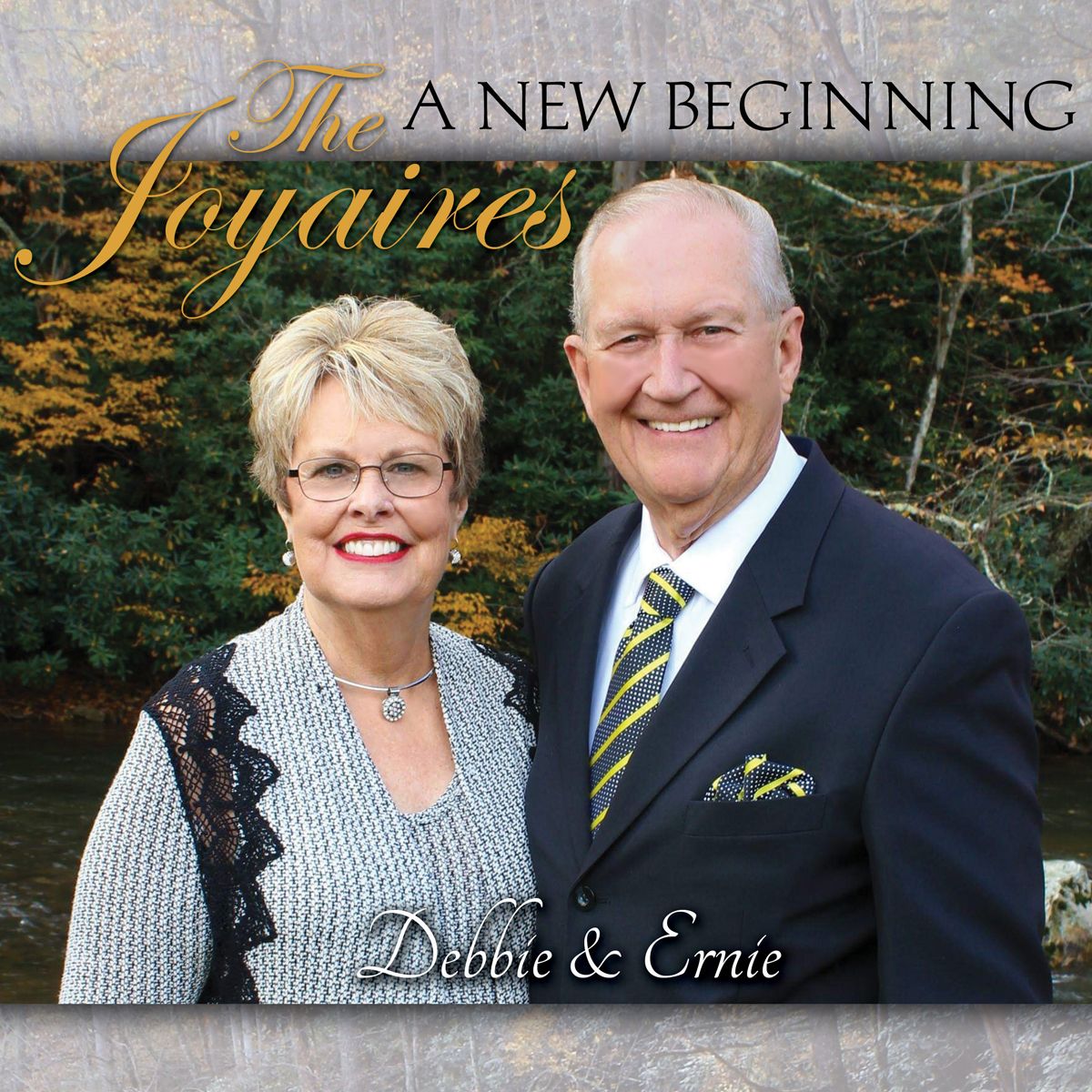 You may contact the Joyaires at 865-435-6147 or 865-250-6417, via our Facebook page, or our website https://www.joyaires.com .
Click on the link below to hear the Joyaires live singing "We're Not Home Yet".  It is quite lengthy but we are working on that, enjoy.
www.youtube.com/watch
http://www.greatamericangospel.tv