You are visitor number: 107766
The Joyaires bus stops for June 2023: 
Victory Baptist Church, 1440 Mimosa Dr, Marietta GA 
New Genesis Baptist Church, 6985 Hiram Douglasville Hwy, Douglasville GA 30134

Willow Valley Baptist Church, 603 Phillip's Branch Rd, Vilas NC

Willow Valley Baptist Church, 603 Phillip's Branch Rd, Vilas NC

Willow Valley Baptist Church, 603 Phillip's Branch Rd, Vilas NC

Old Kentucky Campmeeting Good Sheperd Baptist Church, 7533 Ballardsville Rd, Smithfield KY
Old Kentucky Campmeeting Good Sheperd Baptist Church, 7533 Ballardsville Rd, Smithfield KY
Greenhills United Baptist Church, 2087 Fenton Street, Hamilton Ohio
Midway Baptist Church Campmeeting, 41812 Griswold Rd, Elyria OH
Walker Lake Baptist Church, 1602 Walker Lake Rd, Mansfield OH 44906
If you can't come to these meetings, please pray for the services.  We Love You All!
 
Reminder you can now download these projects from CDBaby and all the digital outlets!
Brand New Project Standing On The Word
Project A New Beginning
Project Oh Great Physician 
Project Classics
Hey Folks We have a brand new CD and it can be purchased in our online store or by giving us a call: 865-435-6147.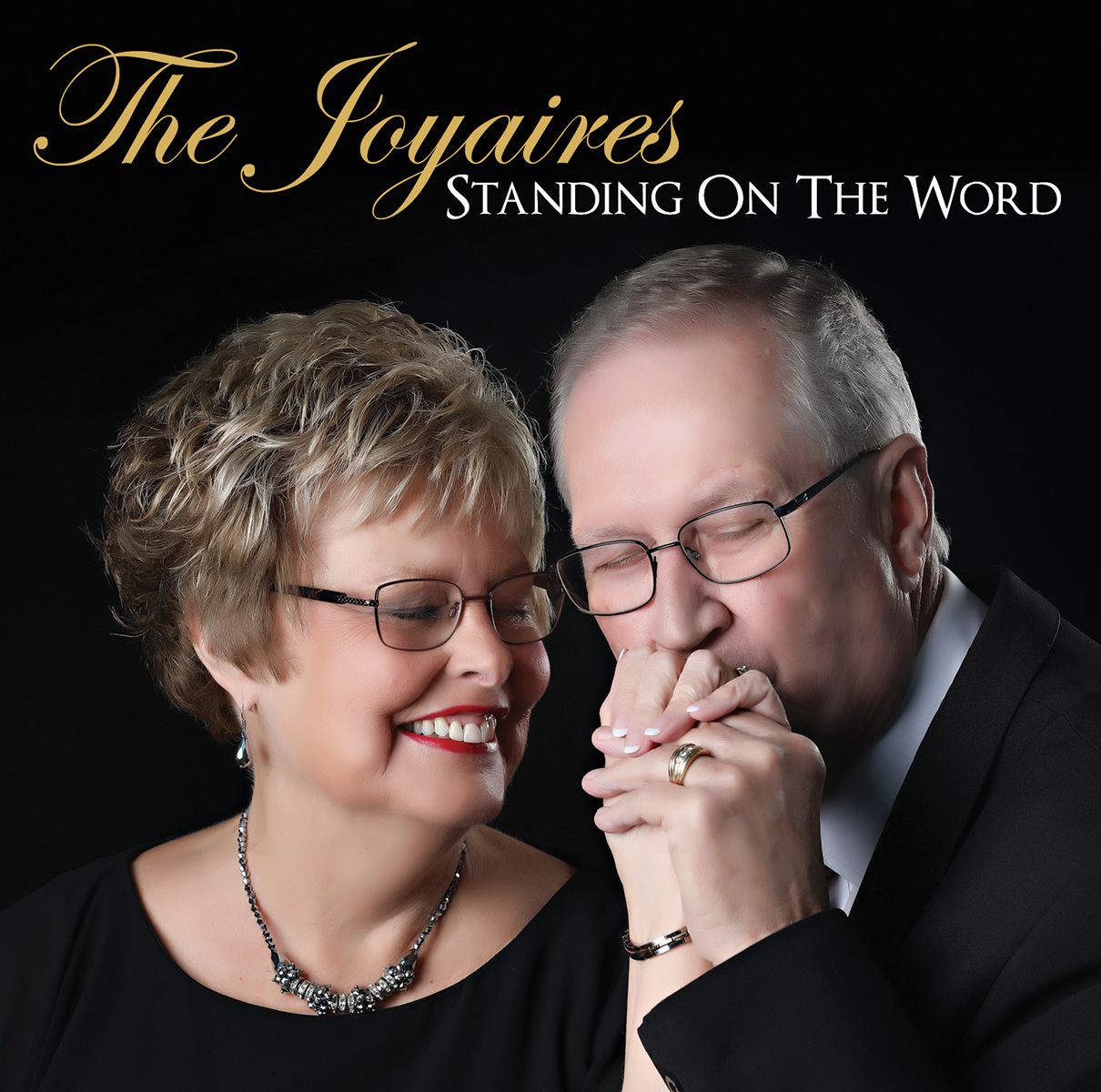 You may contact the Joyaires at 865-435-6147 or 865-250-6417, via our Facebook page, or our website https://www.joyaires.com .

Click on the link below to hear the Joyaires live singing "We're Not Home Yet".  It is quite lengthy but we are working on that, enjoy.
www.youtube.com/watch

http://www.greatamericangospel.tv